Contact Details:

Peta Hardy
Director/Occupational Therapist
BAppScOT, MAppScOT
Address:
Erina Office
35 Barralong Rd Erina 2250
PO Box 3380 Erina 2250
Toukley Office
Shop 6 / 219 Main Rd Toukley 2263
Phone:
0478 453 991
Email:
admin@coastrehab.com.au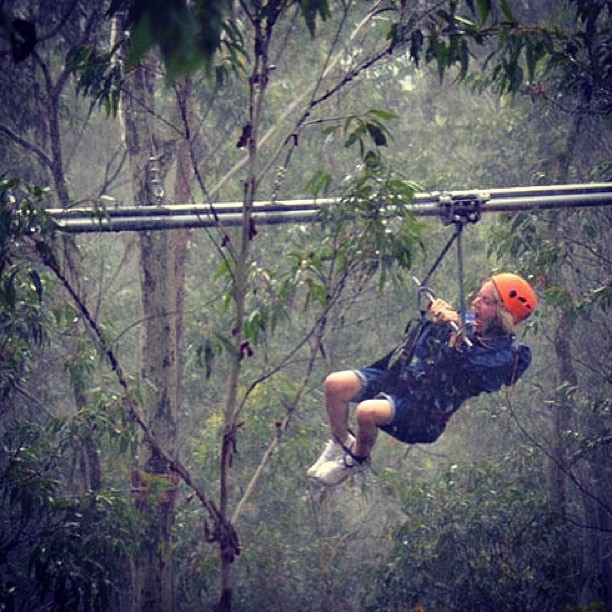 At Coast Rehab we believe that people with disabilities have the right to choice and control in decision making about their own lives, and should also be afforded dignity of risk. At Coast Rehab we work together with individuals and their supports to assist them in achieving meaningful life outcomes.
Cancellation Policy:

Coast Rehab charges a short notice cancellation (or no show) fee including 100% of the agreed fee associated with the activity from the participant's plan, subject to the relevant Price Guide Agreement.
A cancellation fee may be charged if the person does not show up for a scheduled appointment within a reasonable time or is not present at the agreed place and within a reasonable time when the provider is travelling to deliver the support.
If you feel that we are not respecting and upholding your rights, or you have any other feedback about our team or services, we want to hear from you:
In person: we encourage you to firstly discuss your concerns with the team member directly involved, or with the Director Peta Hardy
By letter: Complaints Coordinator, PO Box 3380, Erina 2250
By email: admin@coastrehab.com.au
By phone: 0478 453 991